TALK TO PEOPLE, NOT COMPUTERS
The Redneck General Store is coming out of the gate the old fashioned way. Once your "cart" is ready for "checkout," you'll notice you won't be automatically charged.  Instead, you'll be contacted within 24 hours and speak to a live flesh and blood being to ensure you're 100% satisfied. Only then will we take payment.  Any checks must be made out to Dr. Gary Haygood.  See notice below. Be sure to check your email spam box and if you haven't shared your phone number, send it to us.  Questions?  Call our our after hours sales and technical line at  856 776 1176, or our toll free office line 877 289 7439.  If we're busy taking care of others, please clearly state your name and number twice.  In these days of Artificial Intelligence and instant gratification, we prefer a slower, more personal touch.  We Rednecks figure you might enjoy that as well. 
IMPORTANT NOTICE!   If you choose to pay for your items via check, all checks must be made out to Dr. Gary Haygood.  Do not make checks out to the Redneck General Store or any other entity.  If so, your check will be returned and this will delay the processing of your order.   Thanks so much.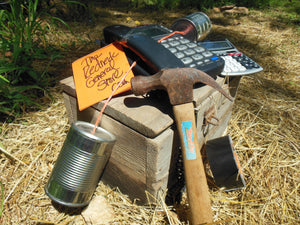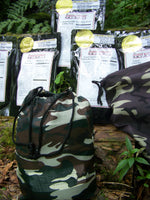 Our Top Seller!
 Five 2-serving pouches of Redneck Wilderness Food in a camo sack. 25 year shelf life. Delicious and nutritious.  All you need is fire and water. now on sale at $39.95 per pouch.
MORE INFO HERE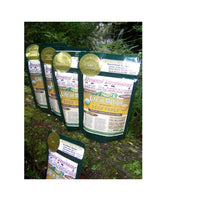 Open Pollinated Heirloom Seeds
Be ready for anything with this set apart vault of heirloom seeds.  32 varieties, over 20,000 seeds. 100% Non-GMO, Non-Hybrid and Heirloom. Varieties grow anywhere in U.S.A.  These seeds are designed for most climates in America and they come with our Redneck certified " As Good As Gold" seal  You'll know the value of your seed investment in dollars, or silver or gold grains.  Perfect for barter, or trade if necessary. 
Details and Order Link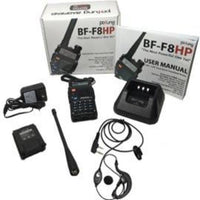 Your Emergency Radio
Monitor what's going on in your neighborhood and so much more. 
Get All Details Here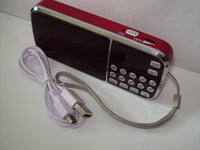 Fuller Soap Radio
Listen to the prophetic Psalms, Proverbs and Torah on a mini SD that we provide for this power packed hand held AM/FM radio  with short wave and MP3 capabilities topped off with a Bose Speaker. 
Details and Order Link Here